All's Quiet on the Twilight Front – or..?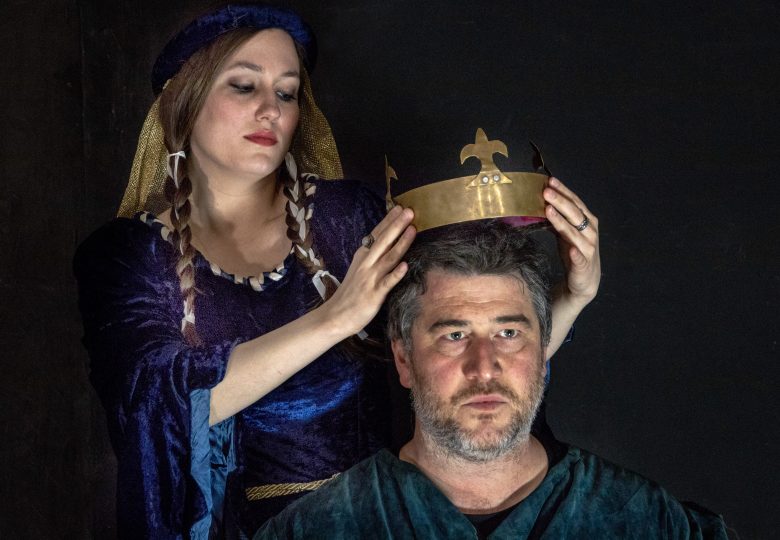 Yes we've gone quiet – I've not been taking a break so much as working intensely on other projects. I've fulfilled my childhood dream of directing two plays which I fell in love with at school aged 14: The Corn is Green, and Macbeth. I am hugely grateful to the Southwick Players who indulged my wanting to put on a play set in 1898 in Wales; and to Wick Theatre Company who indulged my Medieval vision of Macbeth in the round. Both were critical and popular hits: The Corn is Green won multiple Arts Council Awards and Macbeth received 4 stars from the Brighton Argus and "Wow!" from audience members.
I've also been in three other productions over the last 12 months: "Disappeared", "The Tempest" and "Therese Raquin". All three were fun and challenging (not necessarily in that order) and I've learned so much – as an actor, as a director, and producer.
Ellen Casey in "Disappeared"

Antonio in "The Tempest"

Madame Raquin in "Therese Raquin"
Sometimes you have to step away in order to give yourself perspective. I have so many more theatrical ideas now to take Twilight Theatre forward through the year and plan for the future. So yes, we have been quiet, but the cogs are whirring. Check out more information, reviews and photos in the link below. Enjoy! Susanne