With the postponement of the Brighton Fringe, we plan on bringing you our new play "Days" when the Fringe is rescheduled.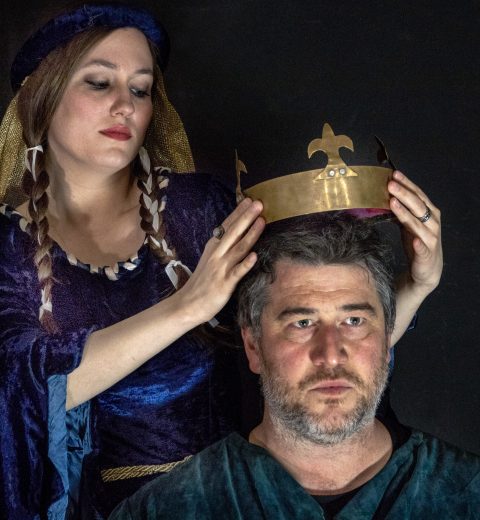 Yes we've gone quiet – I've not been taking a break so much as working intensely on other projects. I've fulfilled my childhood dream of directing two plays which I fell in love with at school aged 14: The Corn is Green, and Macbeth. I am hugely grateful to the Southwick Players who indulged my […]
So we say farewell to London – for now, and after a brief rest, we will be planning the creative future. Thank you everyone involved in this production, thank you all at the Kings Head Theatre, and thank you to the fabulous audiences that made performing this so much fun.